Gunbot: the best trading bot for Kraken
Beat the other traders by trading with a bot. Be faster, not emotional and use a better strategy.


Check features
Get your license
Most complete bot features
Gunbot works on every trading pair at Kraken and Kraken futures, even for fiat trading with EUR. Use tens of easy to use and proven strategies. Gunbot is used by thousands of traders and is under very active development: new features get added almost every week.
Cut your losses automatically with stop limits, or average down fully automatic to sell at profit, even when an asset lost a lot of value.
Learn more about Gunbot features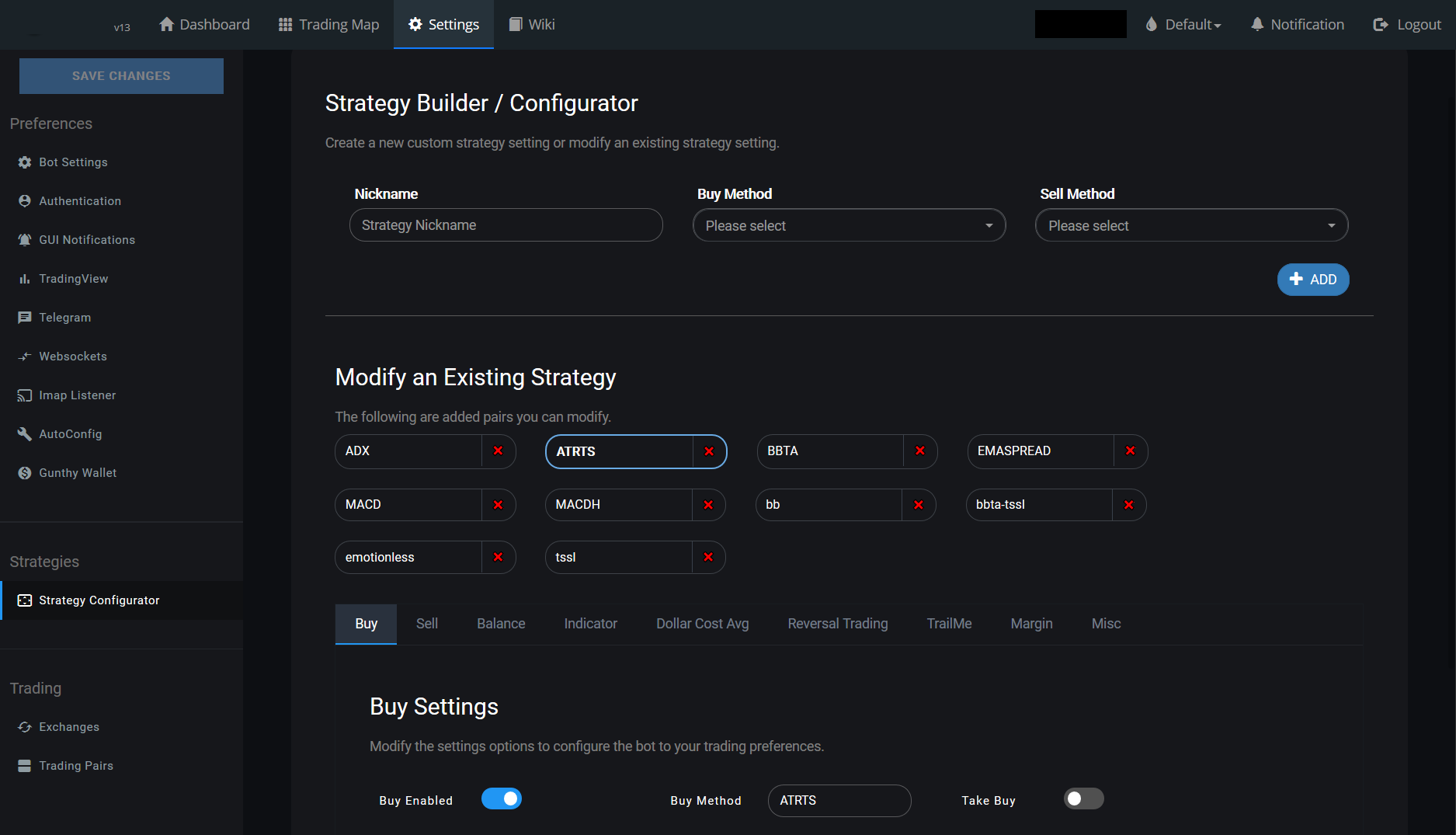 It's easy
Start your trading bot @ Kraken
Be faster than manual traders by using Gunbot: check for market changes every few seconds - even when you trade on a very high number of cryptocurrencies. Never miss an opportunity again.
Gunbot has a great community that keeps on working towards creating the perfect money machine. They provide great support, too.
Never sleep
Gunbot does not sleep. It will take every opportunity the market provides, every day, every night.
No emotions
A trading bot for Kraken has no emotions. It will just make the right decisions, according to your strategy.
Best strategies
Gunbot provides tens of proven, advanced trading strategies. Make profits like you've never seen.
Easy management
Easily manage your settings for automatic trading on Kraken. Even from your phone!