Most versatile Bitmex trading bot
Gunbot is a powerful trading bot for Bitmex and other exchanges. Proven strategies, easy to use & a very active community. Profit from trading strategies optimized for margin trading.


Check features
Get your license
Trading bot for Bitmex: Gunbot
Gunbot is optimized for margin trading at Bitmex. Choose from tens of proven strategy presets, or customize them completely. Gunbot is easy to use, but you can use advanced indicators like StochRSI, RSI, Bollinger Bands or Money Flow Index (MFI).
Use stop limits to control your risks, set your ROE targets and simultaneously watch for possible long and short entries. With Gunbot you get all the tools you need to get the most gain out of Bitmex.
Learn more about Gunbot features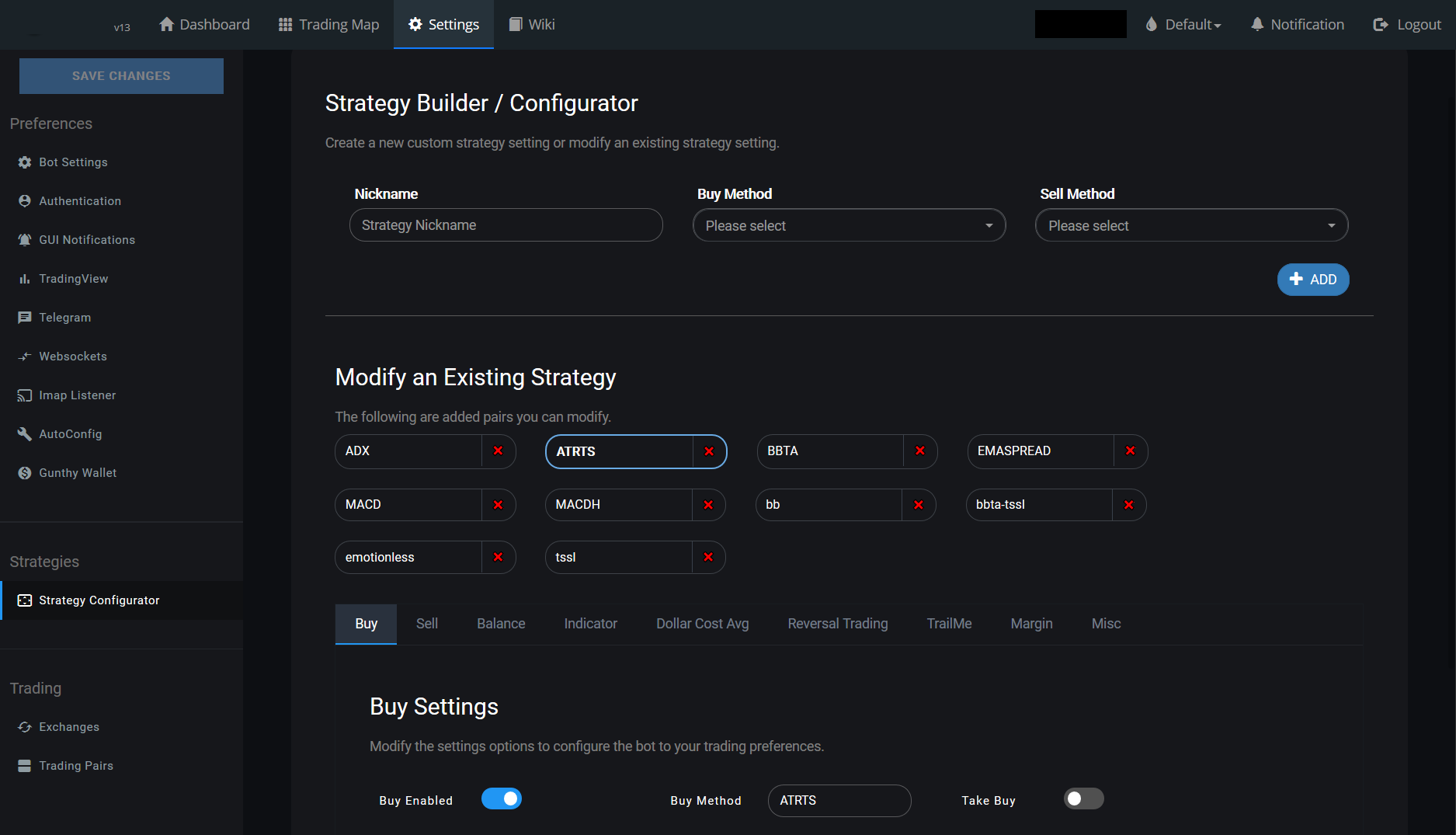 It's easy
Profit by trading automatically at Bitmex
Connect Gunbot to Bitmex with your API key. You need to set all permissions, except withdrawals, for Gunbot to fully trade on your behalf and make profits.
Never sleep
Gunbot does not sleep. It will take every opportunity the market provides, every day, every night.
Optimized for margin
Every Gunbot trading strategy has been adapted for margin trading. Set your leverage, reach your ROE target.
Best strategies
Gunbot provides tens of proven, advanced trading strategies. Make profits like you've never seen.
Easy management
Easily manage your settings for automatic trading on Binance. Even from your phone!